Tommy Zamp "You Don't Know Me" CD
$

9.99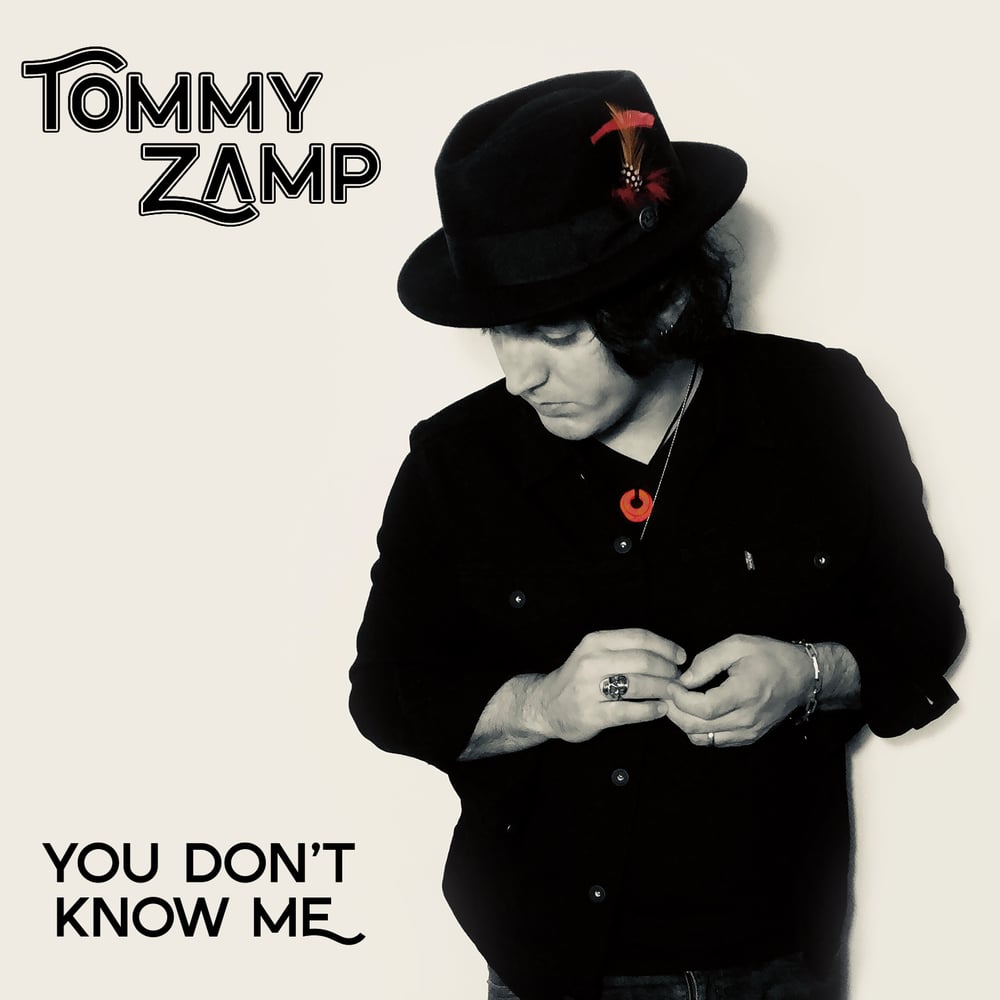 CD: Tommy Zamp "You Don't Know Me" 2018
Known for his guitar work in hit NYC rock bands Fixer (Riker Hill Records) and Circus Life, Tommy continues to move forward and forge his signature style and sound. His arsenal of Les Paul's and Marshall amps help define his unique sound and musical flavor that draws influences from all over the music world, but most notably from Slash, Aerosmith and Butch Walker.

"You Don't Know Me" is a brilliant barrier-breaking collection of songs that marries various traditional music genres. With the bluesy, honky-tonk opener, Pretty Girls, "You Don't Know Me" takes listeners through a musical journey where no two songs are alike. Further into the record is the carefree tune Tattoos of Stars and you just won't be able to keep your foot from tapping along. Then there is the hard-rocking Calling Mother Mary, a song sure to invoke your best fist-punching and rock horns thrown into the air. The record ends with the heartfelt closer, Goodbye NYC. Don't be surprised if you shed a few tears. Tommy Zamp takes away the need to make a playlist, and now you just have to press play. The first single, Romeo, is out now - so go get a glimpse of what this record can do. You Don't Know Me is leaving nothing untouched.

From his gigs around the US and UK, Tommy Zamp's guitar playing and unique style have earned him the opportunity to share the stage with the likes of The Beastie Boys and Blondie and to play with members of Candlebox and Fuel to only name a few. As his popularity grows, so will his influence on music.
Share